Hong Kong could be hit by sixth wave of coronavirus in two weeks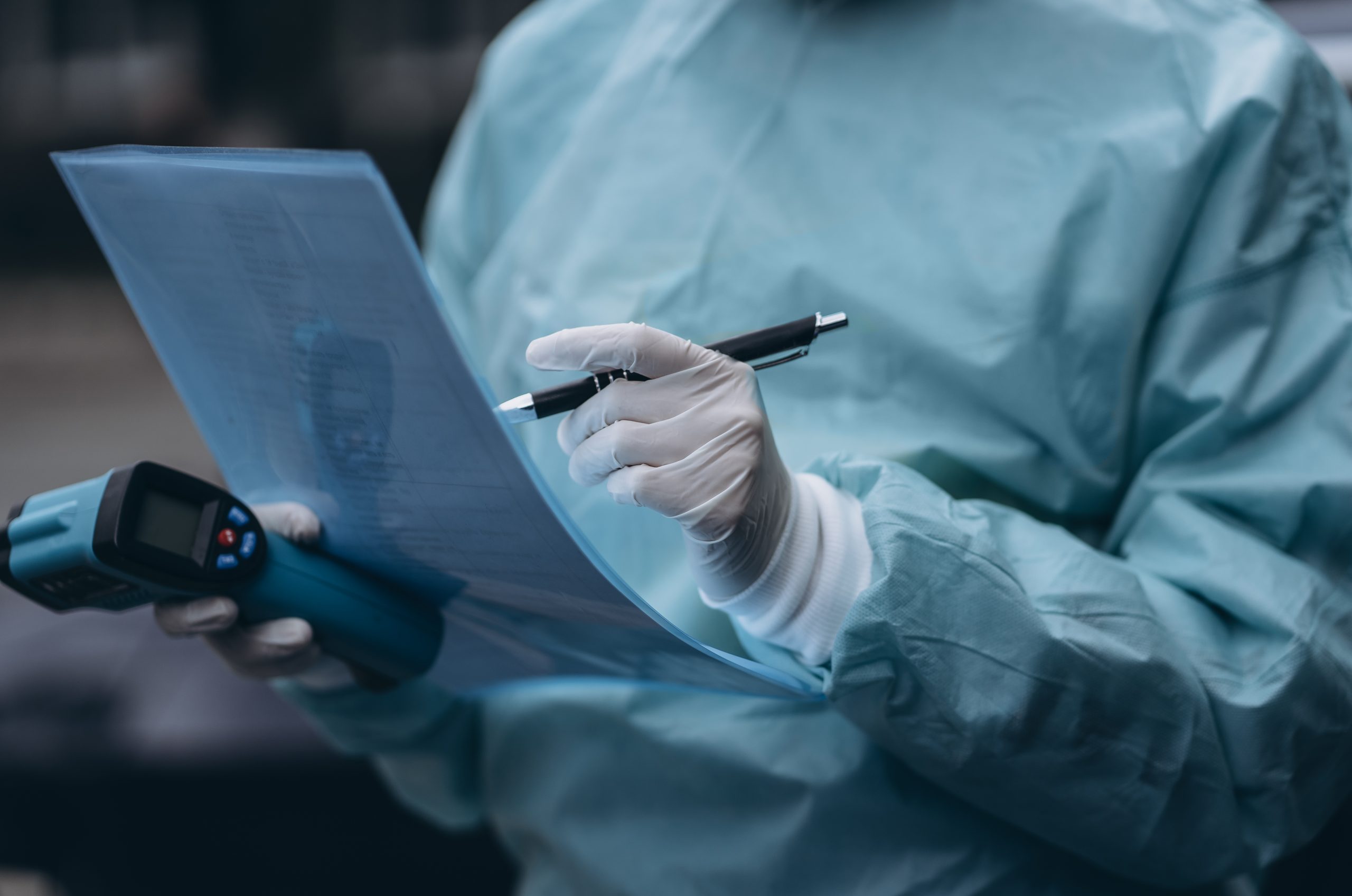 Professor Gabriel Leung, Dean of HKU Li Ka Shing Faculty of Medicine (HKUMed) and Chief Scientific Officer of the Laboratory of Data Discovery for Health (D24H) has warned that there could be a sixth wave of the coronavirus in Hong Kong in two weeks, based on the mathematics modeling on coronavirus dating back to 2020 till now.
According to around 300 daily confirmed cases, by applying the data modeling for analysis, it has predicted that the city could be hit by the next large outbreak in as little as two weeks. After days of COVID-19 testing for residents at a number of large housing estates, also the infection figures recorded has remained at the benchmark of 300 during the past few weeks, it could imply that Hong Kong will be on the cusp of a potential sixth wave if the epidemic slightly veers off in the wrong direction.
News coverage:
Wen Wei Po – https://www.wenweipo.com/a/202205/14/AP627fc484e4b036dce9ade29b.html
Hong Kong Commercial Daily – http://www.hkcd.com/hkcdweb/content/2022/05/14/content_1343880.html
Headline Daily – https://bit.ly/3wdF7YB
HK01 – https://bit.ly/3Mn3hWk
South China Morning Post –
https://www.scmp.com/news/hong-kong/health-environment/article/3177751/coronavirus-long-covid-affects-1-10-infected-hong